Plant Availability
Please contact our friendly customer service team if you would like to sign up to our Monthly Trade List.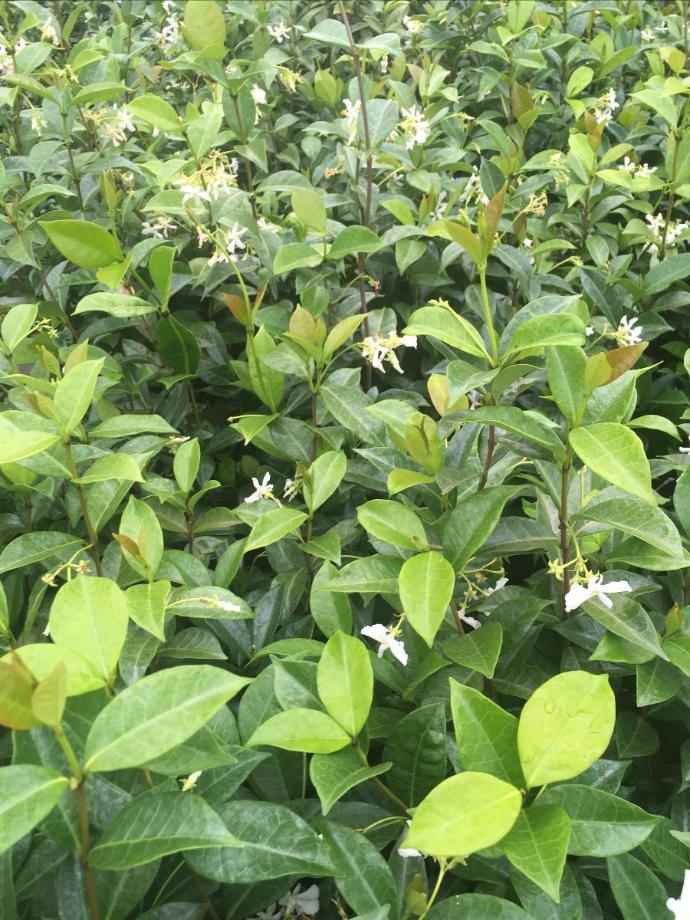 Trachelospermum Jasminoides
A vigorous twining woody climber with glossy dark green leaves, often turning deep red in Winter. Can be used as a ground cover. Clusters of very fragrant white flowers, becoming cream with age. Prefers full sun to partial shade, well drained moist soil, in a sheltered position. Evergreen.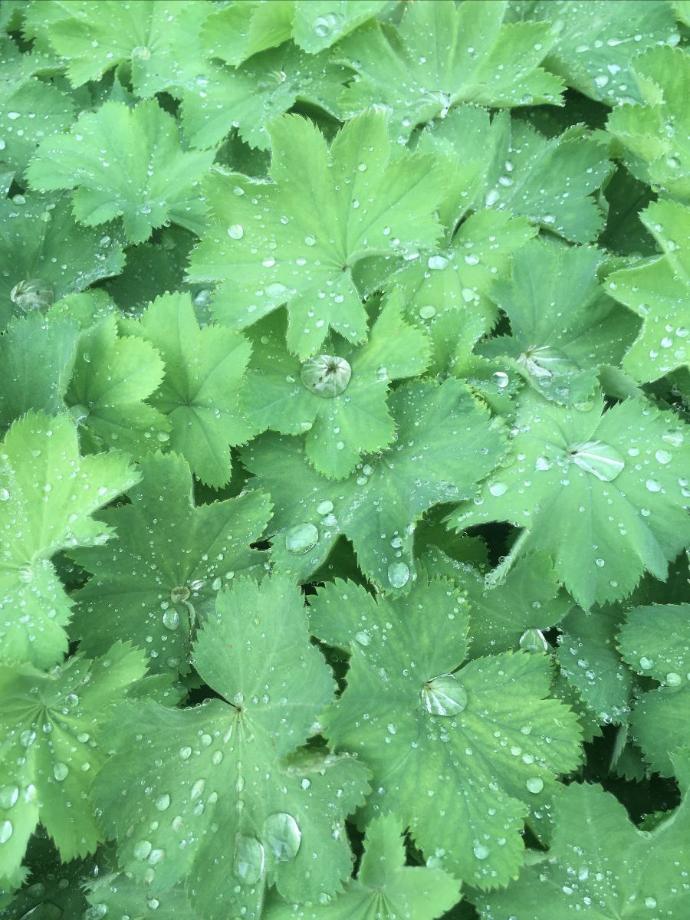 Alchemilla Mollis 'Thriller'
A clumping perennial, which forms a basal foliage mound, of long stalked, circular, scallop edged, toothed, pleated, soft hairy, grey/green leaves. Tiny star shaped, chartreuse flowers appear in clusters in late Spring. Prefers full sun to semi shade, well drained soils. Hardy. Semi Evergreen.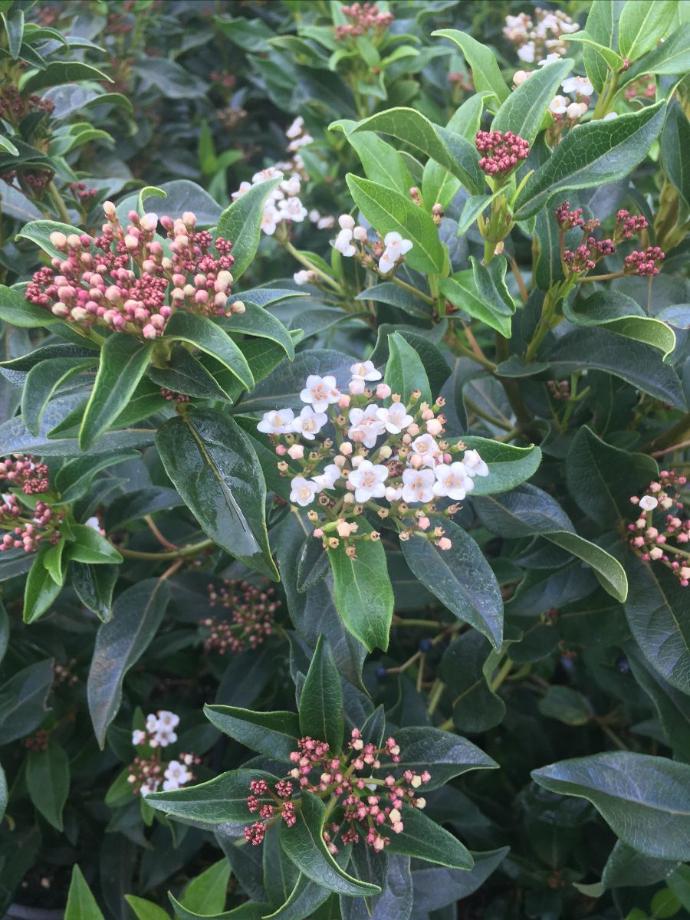 Viburnum Tinus 'Eve Price'
A bushy shrub with broadly oval, leathery dark green leaves, from late Winter, flattened clusters of deep pink buds opening to small starry white flowers. Berries are a metallic blue. Prefers full sun to semi shade, well drained soils, sheltered or exposed sites. Hardy. Evergreen.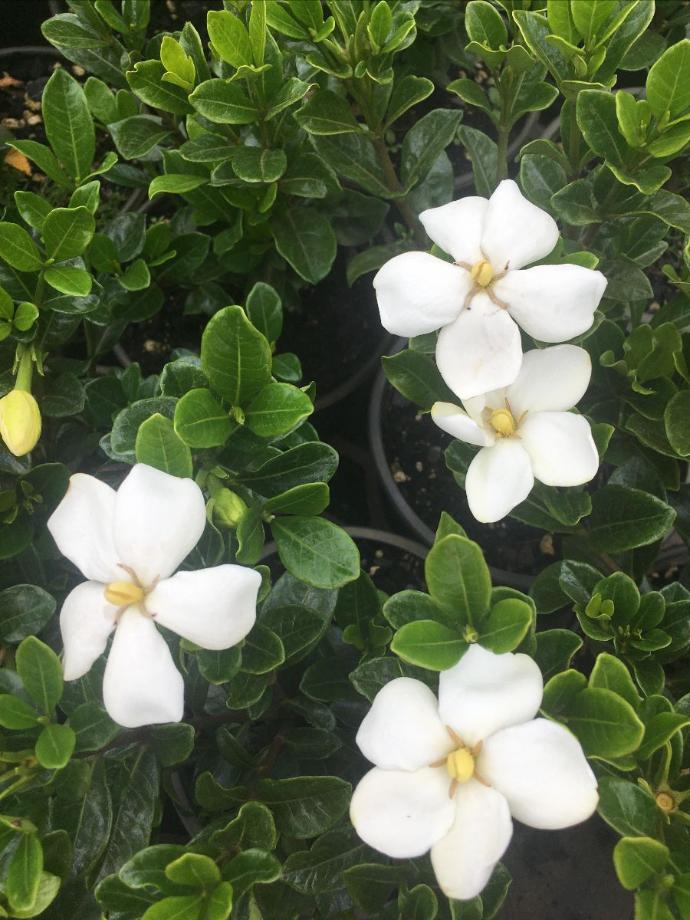 Gardenia Jasminoides 'Fragrant Star'
A compact shrub, with creamy, waxy white single star shaped heavily fragrant flowers. Flowering from Summer to late Autumn. Grows best in full sun to part shade. Well drained acidic soils and a warm, sheltered spot. Protect from wind and frosts. Light prune after flowering. Feed regularly. Evergreen.

Other Services we provide

Call our sales team for more information on the below
Bamboo Stakes & Wooden stakes